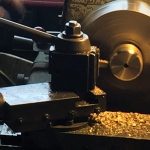 We offer custom enhancements to all our products like engraving to make your purchase reflect your uniqueness.
Have been fabricating metal, wood and plastic brackets and fittings for my installations for about 25 years. Now we can offer manual machining to our customers. We have several lathes and milling machines but the most import is a good sense of mechanical engineering.
Do you need to manufacture a prototype?
Does your prototype need to be tweaked?
Do you need a small product run and the CNC shops are cost prohibitive?
Well then maybe we are who you are looking for – do not hesitate to contact us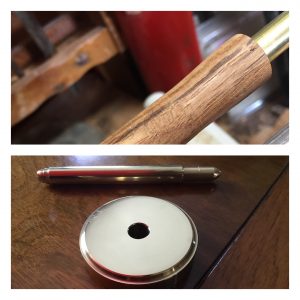 Writing instruments have been our passion. Designing and creating them has been fun. Now we have an extensive collection of unique, handmade/machined pencil holders, pencil extenders, pen and pencil stands made from brass.
The pencil was there first! Analog is identity!
A pencil has no password and you cannot hack it!